The Myth About Freebie Seekers
let me tell you a story about freebie seekers :)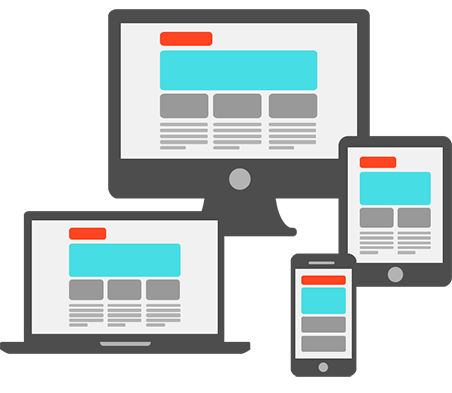 My company was the first to do live broadcasts of an offline event.
we never promoted this until 48 hours before the event was due to open, obviously we wanted bums on seats in the room.

we originally offered 3 days of live broadcasts plus the physical DVD's of the speakers presentations for $97 which was the same price as the live tickets.

We got 3 sales...
So with 24 hours to go I changed the offer to free viewing of the live event, and made the oto just the DVD's for $197 (thats double the original offer)

We had a 1000 freebie seekers sign up, 30% bought the OTO (at double price mind you) and 60% of the sales at the event ranging from 2k to 5k packages were bought from people on the live stream.
The person who bought the most by far was also from the live stream.

You work that out in dollars from freebie seekers :)

A freebie seeker is just a customer who hasn't bought yet
PS: All that from a list built from traffic exchanges and safelists and viral mailers, another source of so called rubbish traffic with only freebie seekers in them HAHAHAHAHA
How to profit from PLR products Introduction
A five part article series on profiting from PLR. I'll be the first to admit that I'm not in the greatest physical shape of my life. (although I AM getting back to that point!) When I married my lovely wife 42 years ago, I had a 28 inch waste and weighed in at a paltry 155 pounds.

Recently, I decided it was time to tone up again. So, today we were out looking at equipment.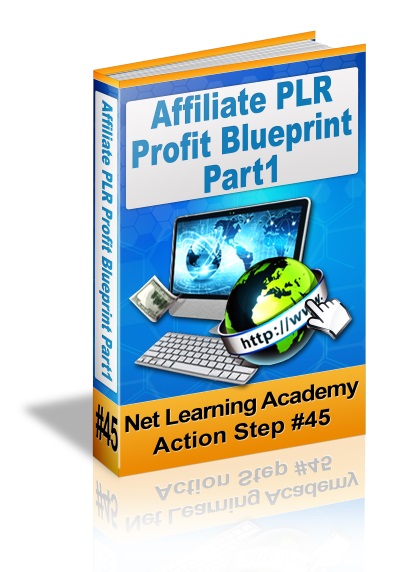 I happened to spot a shelf of "exercise balls."

You know, the big bright blue balls that you inflate and do various exercises on?
Having seen that they can be useful in toning abdominal muscles (which is where I want to start!), I decided to take a closer look. Here's what I found...
Four completely identical bright blue exercise balls.

I'm talking the exact same size.

The exact same yellow foot pump to inflate the ball.

The exact same tube of glue to repair the ball should you decide to take a razor blade and slice it to bits after a few days.

Three of the products sold for the exact same price of 12.99. The fourth product had an asking price of 16.99.

I immediately decided I would buy the 16.99 version.
Why spend more money for the exact same product?

Here's why...
How to get subscribers more motivated
This article series is all about helping you make more money from lists. Whether it's your list or someone else's list, whether you are sending a newsletter or a solo mailing … doesn't really matter.
You're about to read through some of the "best" ideas for increasing your profits when you do mailings of any kind to any list.
Some of these tips deal with getting more people to open your email; others with getting more people to read your email and still other tips refer to getting more people to take action.
All of them are included for one reason: to help you make more money from lists.
Find out how here